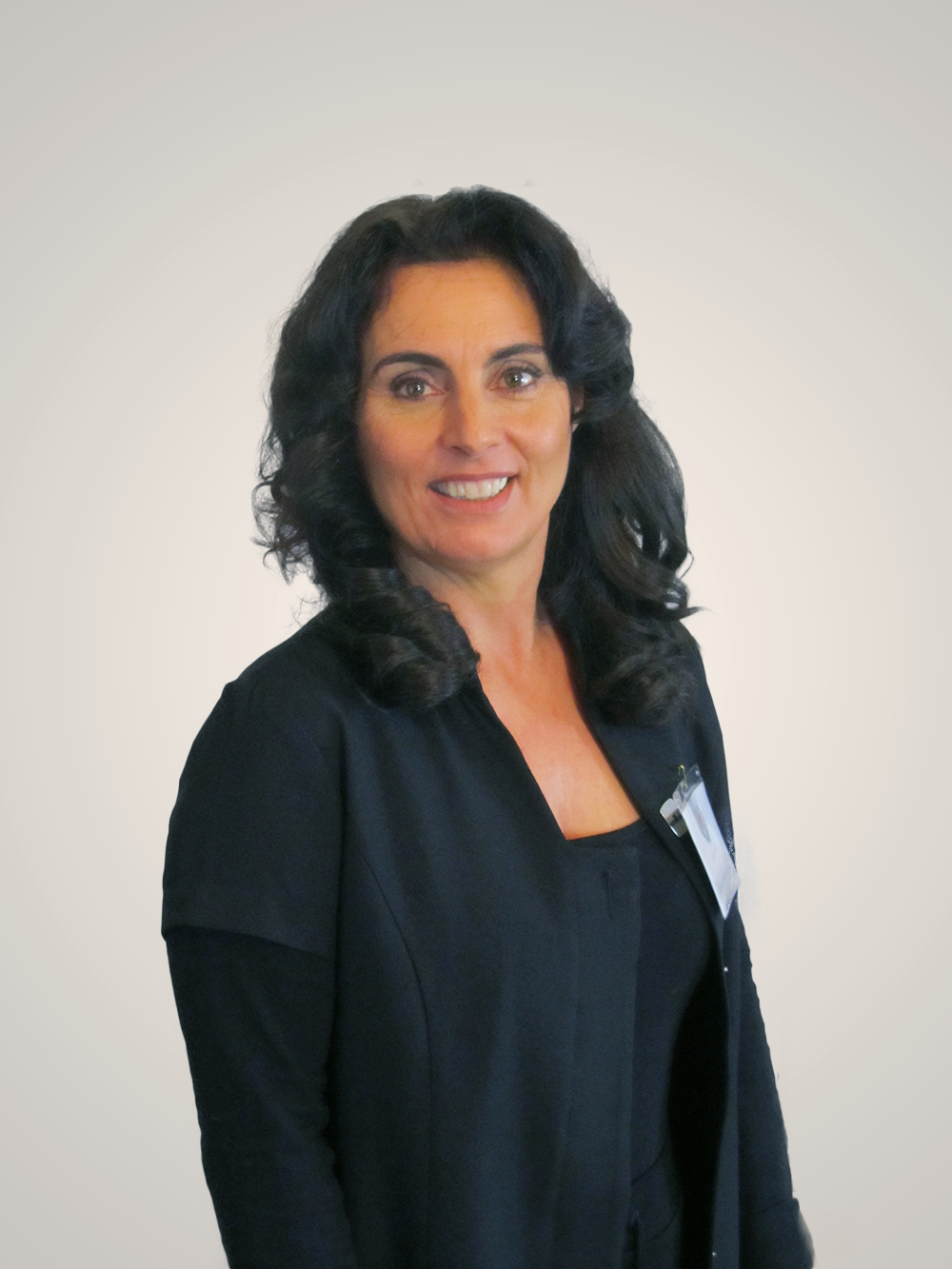 Marjon Schaatsbergen
Natural Therapist
For almost 35 years, I work as a Natural Therapist, educate therapists to become a Detox Coach and organize trainings at Ortho Health Foundation and Ortho Knowlodge. I also regularly write articles and give lectures to share the knowledge I have gained over the years.
During my career, I specialized in the principle of intestinal cleansing and have been working for a long time as a Colon Hydro Therapist. In addition, I used Bio-Resonance equipment to measure what certain cures made did to my patients' bodies. The measurements of Colon Hydrotherapy have never been completely satisfactory, and so I always continued to search for a gut cleansing method that was.
In this search, I found out that a harmful biofilm exists in the human body of virtually every Western person.